The Worthington Town Democratic Committee will be hosting a series called "Sundays with the Candidates."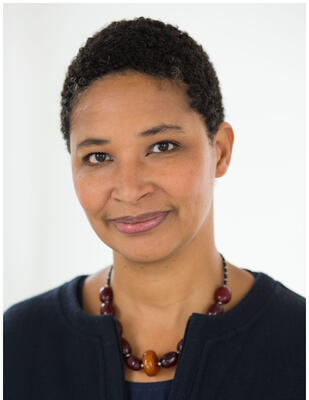 Our first meet-up will be with Danielle Allen, one of the current three Democratic candidates for Governor.
Sunday, November 14th, 1:00-2:00
She will talk about her experience and goals and there will be an opportunity for questions.
If interested in attending, email Worthingtondem@gmail.com with your name and town, and they will send you a zoom link.