-NO experience necessary!
-Training provided!
Fire Fighter or First Responder/EMT- or Both!
-Help others in your community!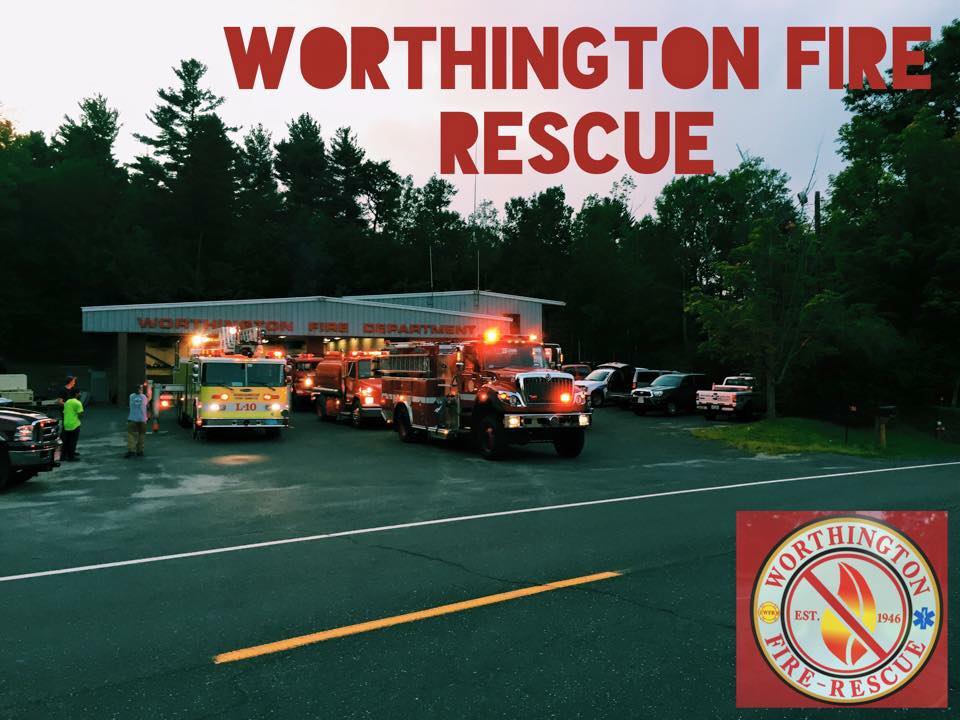 Everyone 15 years old and older welcome! We meet at the fire house the 2nd and 4th Mondays of each month at 7PM.
Come by or set up a meeting with a fire officer to ask any questions.
Call 413-238-4445 or email Worthingtonfireandrescue@worthington-ma.us