THE ART AND PEG ROLLAND SCHOLARSHIP FUND 2021-22 ACADEMIC YEAR APPLICATION INSTRUCTIONS
The late Art and Peg Rolland established a scholarship fund to benefit citizens of Worthington seeking to further their educational goals. The annual interest earned on the Fund is distributed each year to qualified students by a committee consisting of the Town Clerk, a member of the Board of Selectmen and a School Committee member.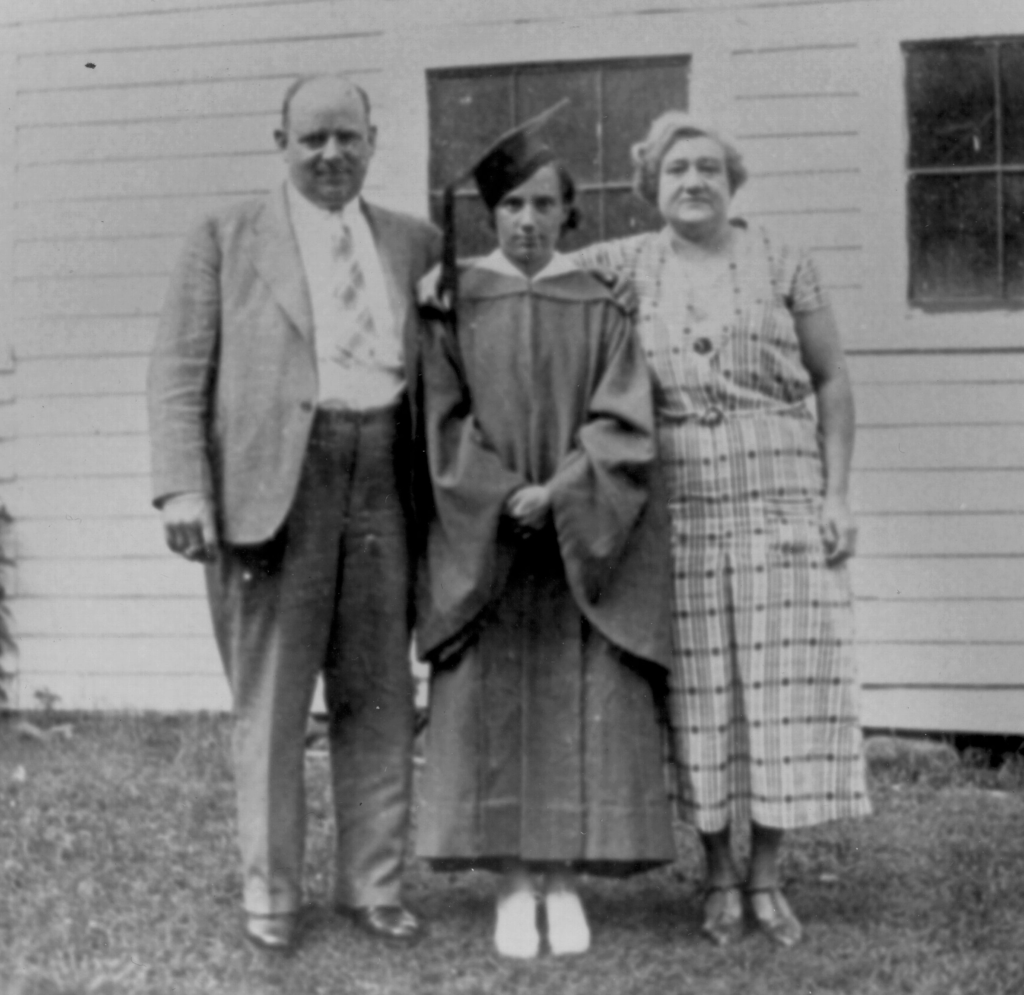 The requirements for consideration are:
The applicant must have been a resident of Worthington for at least two years prior to the date of application.
The applicant must be a high school or secondary school graduate, pursuing a course of study at an approved school or college.
The applicant must demonstrate financial need.
Applications must be POSTMARKED no later than June 30, 2021.
All application essays must be TYPED in order to receive consideration.
Each scholarship awarded will be for at least $500, but the actual amount and the number of scholarships awarded will depend on the number of applications received and the Fund interest available. Funds will be distributed by September 1st, payable to the appropriate institution.
To apply, please complete the attached form and mail to:
Rolland Scholarship Committee c/o Town Hall
P.O. Box 247
Worthington, MA O1098-0247
REMEMBER: Applications must be postmarked by June 30, 2021.
If you have any questions, please feel free to call a Scholarship Committee member.
ROLLAND SCHOLARSHIP COMMITTEE FOR 2021
Stephen Smith, Board of Selectmen
Katrin Kaminsky, Town Clerk
Deborah Clapp, Worthington School Committee
Rolland-Scholarship-21-22