In response to the rising incidence of COVID-19 cases in the Commonwealth of Massachusetts, the Town of Worthington Board of Health issued the following emergency order on April 26, 2020:
All consumers and employees must wear face coverings at all times when social distancing cannot be maintained at any businesses or locations providing essential services within the Town of Worthington.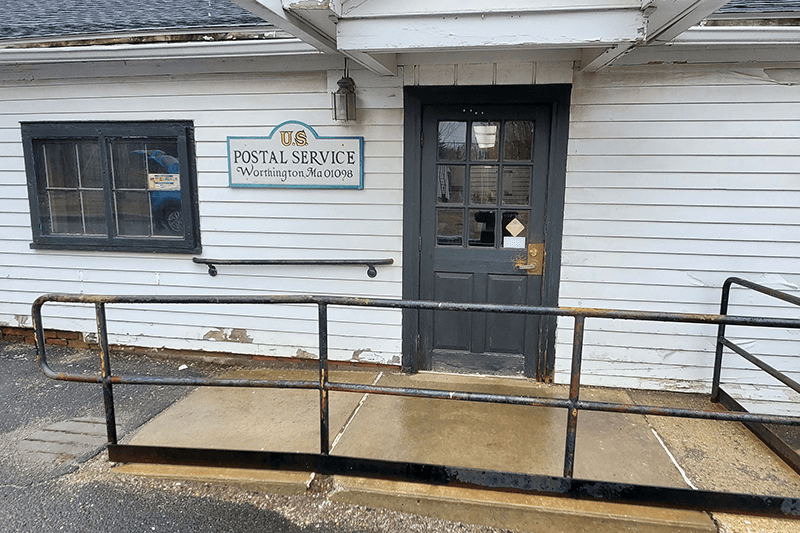 It is especially important to wear masks in small spaces such as the Post Office,

where social distances of 6 feet are difficult to achieve and maintain.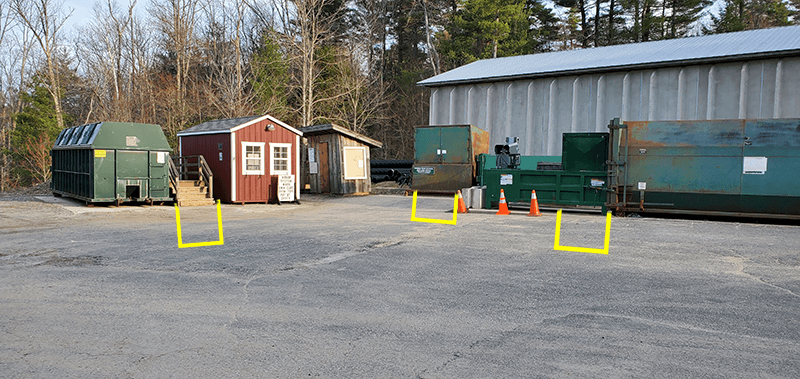 We would also like to ask you to continue to be mindful when you come to the Transfer Station. We will be marking out 6 foot square spaces in front of the each compactor and in front of the stairs up to the recycling container. Please, only one person in each area at a time.