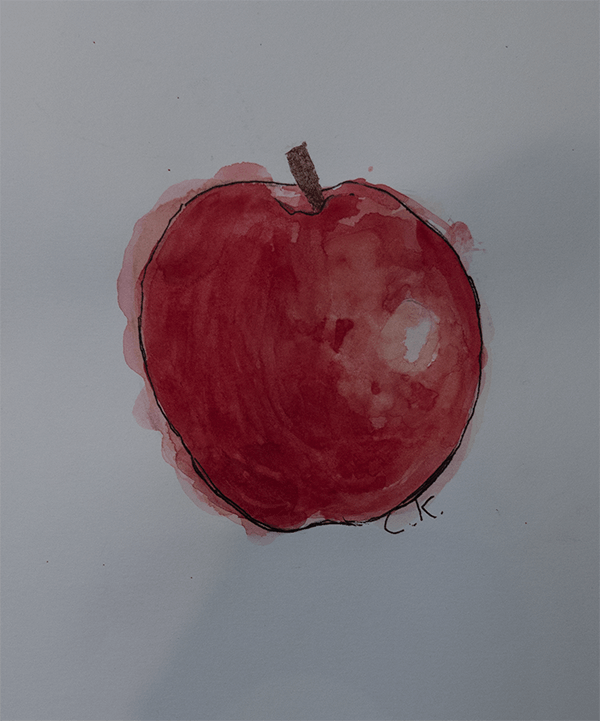 Artwork by R.H. Conwell students is currently on display at the Worthington Library.
A reception will be held on Saturday, June 8 at 1pm. Refreshents will be served.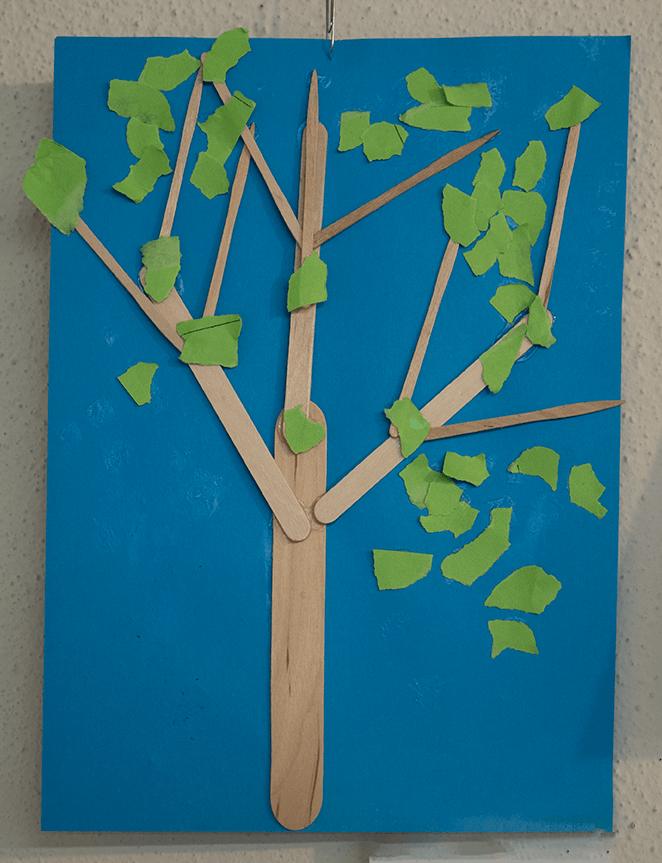 All members of the community are invited to come and show support for our budding artists.
If you can't make the reception, be sure to stop by the library to see this great collection of student art work.