​Join​ ​a​ ​group​ ​hike​ ​in​ ​Worthington​ ​on​ ​Sunday​ ​June​ ​16,​ ​2019​ ​on​ ​the​ ​
Highlands​ ​Footpath.​ ​​ ​Beginning​ ​at​ ​2​ ​p.m.​ ​at​ ​the​ ​Red​ ​Bucket​ ​Sugar​ ​Shack​ ​
on​ ​Kinne​ ​Brook​ ​Road,​ ​3​ ​miles​ ​in​ ​from​ ​the​ ​end​ ​with​ ​Rt.​ ​112.​ ​​ ​This​ ​
moderate​ ​level​ ​hike​ ​will​ ​head​ ​north​ ​on​ ​paved​ ​road,​ ​then​ ​onto​ ​dirt​ ​
road,​ ​then​ ​onto​ ​a​ ​trail​ ​through​ ​the​ ​woods.​ ​​ ​Around​ ​and​ ​back​ ​to​ ​the​ ​Red​ ​
Bucket​ ​for​ ​a​ ​total​ ​of​ ​approximately​ ​4​ ​miles.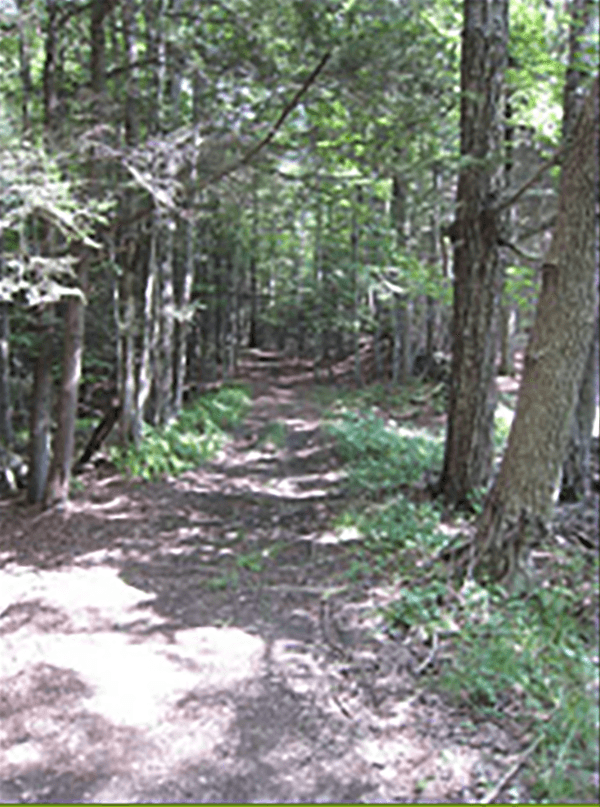 ​ ​​ ​​ ​​ ​​ ​​ ​Observe​ ​the​ ​changing​ ​landscape​ ​of​ ​stonewalls,​ ​wildlife​ ​and​ ​native ​vegetation.​ ​​ ​Be​ ​sure​ ​to​ ​pack​ ​water​ ​for​ ​hydration,​ ​a​ ​snack​ ​for​ ​energy,​ ​insect​ ​repellent​ ​to​ ​keep​ ​away​ ​some​ ​bugs​ ​and​ ​a​ ​light​ ​jacket.​ ​​ ​

Try​ ​to​ ​arrive​ ​15-30​ ​minutes​ ​early​ ​in​ ​order​ ​to​ ​stretch​ ​and​ ​orient​ ​to​ ​
the​ ​Highlands​ ​Footpath.​ ​For​ ​questions,​ ​call​ ​Pat​ ​Kennedy:​ ​​ ​238-5560