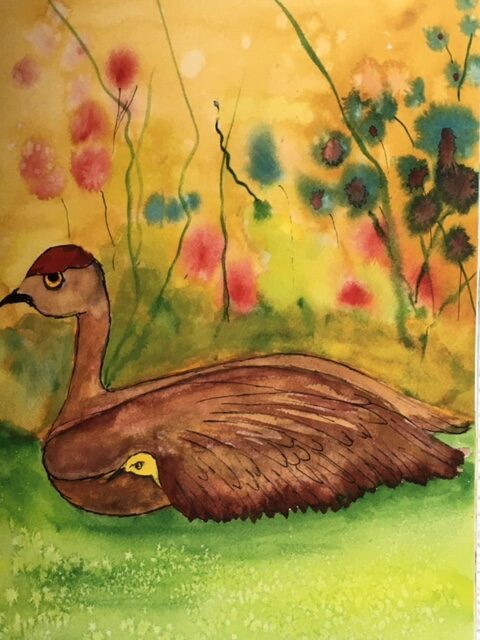 Two Worthington seniors have recently written a new children's book. The book is titled Worth the Wait and is about the highly unusual fact that Sandhill Cranes have been nesting and breeding in Worthington for the past several years.
The story is about a little girl who lives in Worthington and her relationship with the cranes and what she learns about them in the course of a year.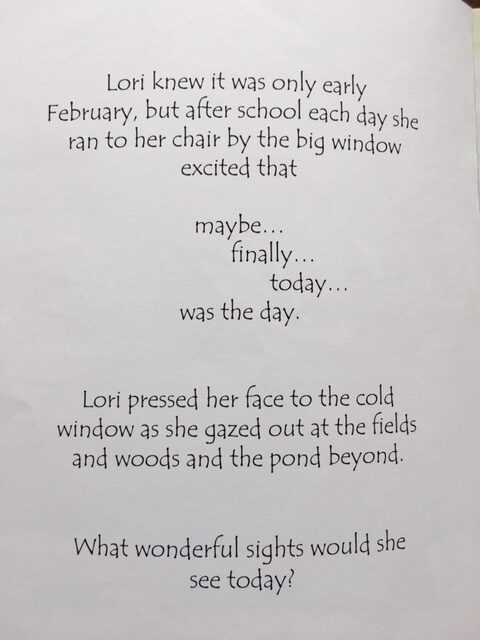 The book is written by Lynne Scott who was a special education teacher for 28 years. The illustrator is Laurie Lemrise and 18 full-page watercolors by Laurie are a very special feature.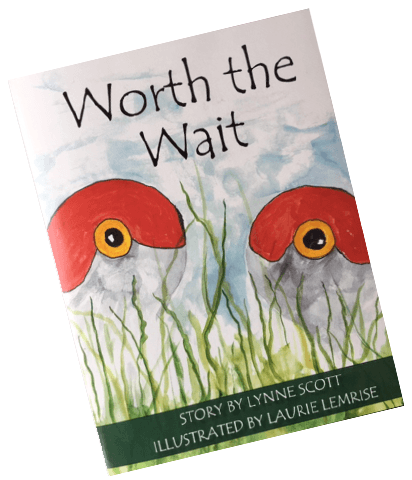 Lynne and Laurie's book is for sale for $20. They have decided that all the proceeds from every sale will go to the Children's Advocacy Center in Northampton.
The book is factually accurate as to its subject and is appropriate for Kindergarten to 4th graders.
Please contact Lynne Scott at (413) 238-4264 or correspond by email at worththewait487@gmail.com.