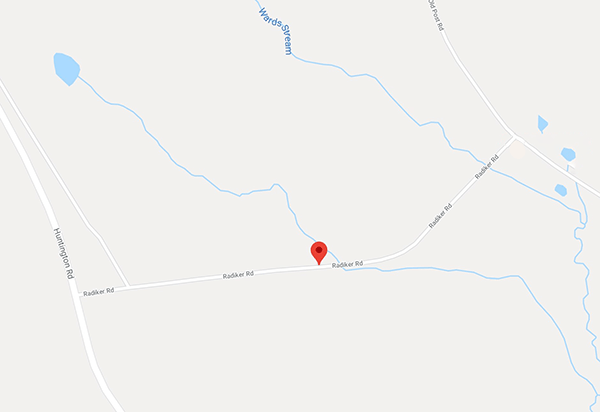 Repaving work is going on this week and next on Radiker Road. The road will be closed during the day till sometime next week (the week of July 8, 2020)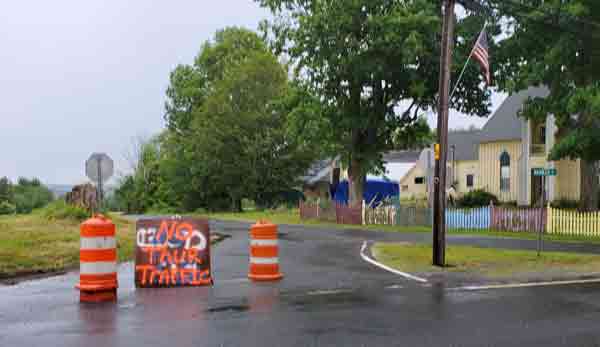 The construction company working on the 143 Project is taking this week off. We expect them to start on the repaving work of the stretch from the Chestefield line to the center of town, including, the new Rotary next week. This still needs to be confirmed.
The Stop Lights in the center of Town will be removed soon and a 4-way Stop will be set-up until the Rotary is completed.
Due to the construction, many people are taking the back roads to avoid construction. PLEASE DRIVE SLOWLY on our dirt roads. The recent rains have helped, but if you are driving more than 20 or 25 mph the dust you stir up is not only annoying for those who live on the dirt roads, but it also deteriorates the road with each passing.
PLEASE TAKE IT SLOW!