The Hilltown pantry and Northampton Survival Center have provided food supplies to the Town of Worthington to help residents in need of groceries during this national health crisis. We ask anyone living in Worthington or Cummington who is in need of food, to use this home town pantry instead of Hilltown Pantry in Goshen in order to keep you closer to home.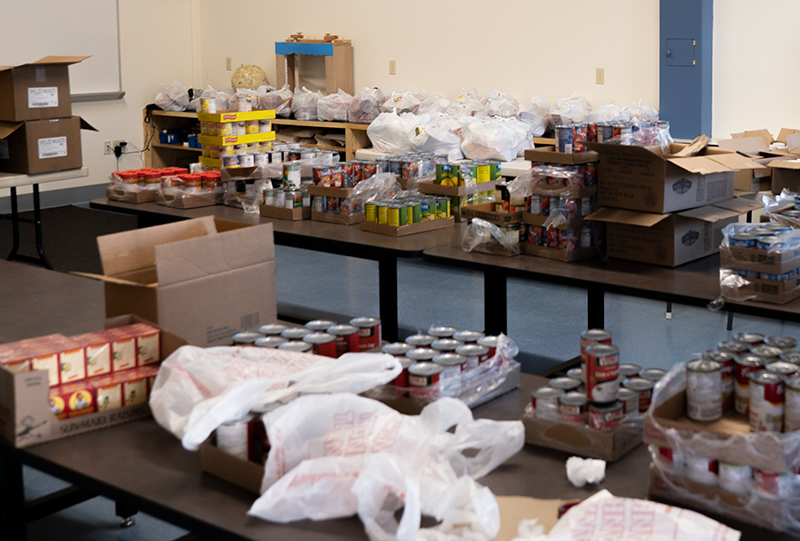 Free of charge, prepacked bags are available for drive by pick up on Thursdays from 1-1:30pm at the R. H. Conwell school.

We also ask that you only use this pantry twice a month during this national health emergency. If you are in need of this assistance, please call or text 413-238-1999 or email relief@worthington-ma.us.
If you would like to help with this or other projects in Worthington associated with the Covid-19 Pandemic, we need volunteers. Please email volunteers@worthington-ma.us or call the Council on Aging office at 238-5532 and leave a message.