We've had several inquiries regarding the new cell tower going in on Old North Road. As you may have noticed the mono-pole itself has been up for a month or 2, but the actual cell transmission antennas have not yet been installed.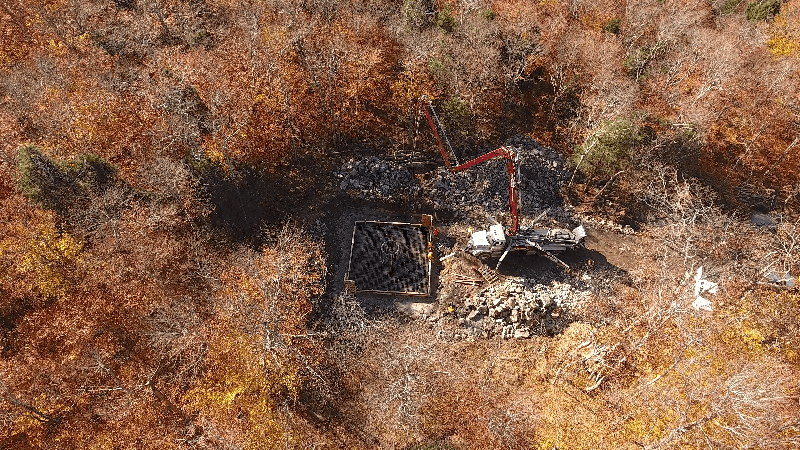 We have spoken with the construction company and they expect to resume work in late March when the site becomes more accessible. Electricity and the fiber connections have been run to the site. A small building still needs to be constructed and they won't be able to put in a foundation for that until the ground thaws.
That's as much as we know at the moment.