November 7th from 4:30-9
A Spaghetti Supper at The Chester Common Table!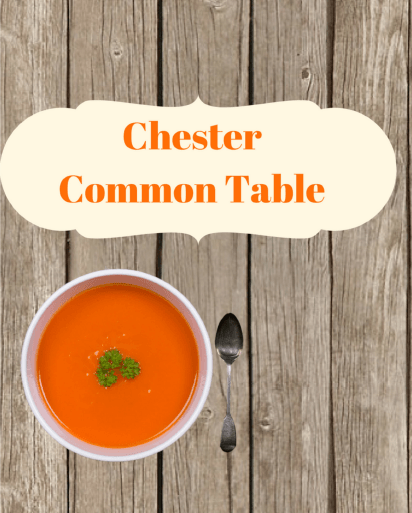 A portion of the proceeds from your dinner will benefit Hilltown Community Ambulance Association!
HCAA Board members and staff will be on hand to answer any questions about our service, and to hear from you about the needs of our communities.