It's been another long slog with its own set of twists and turns on the path toward fixing our little bridge on Adams Road. We're pleased to report that work finally commenced this past week.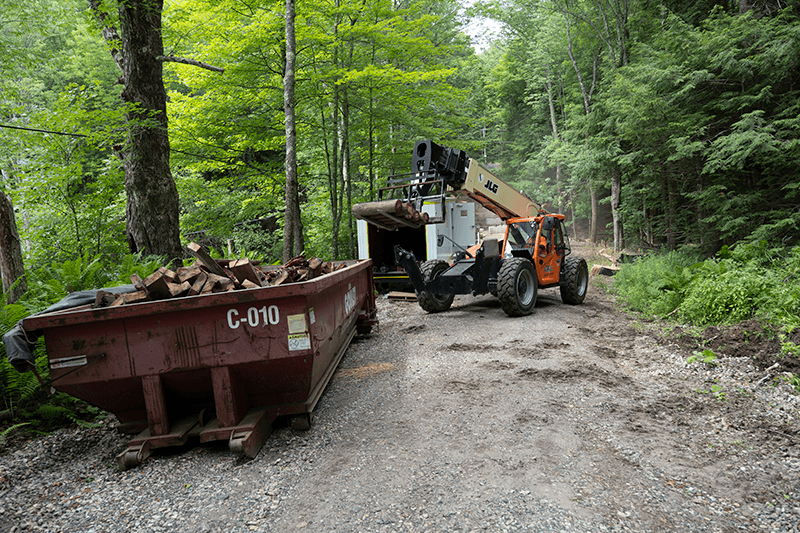 The bridge was closed by the Department of Transportation
We submitted an application for a grant to fix it in October of 2016.
A Small Bridge Grant was awarded to us by the state in March of 2017.
We went out to bid following that.
In October of 2018 at a Special Town Meeting we voted to appropriate $172,325.00 from the General Stabilization Account to augment the Small Bridge Grant.
And finally here in mid-July 2019 we're finally underway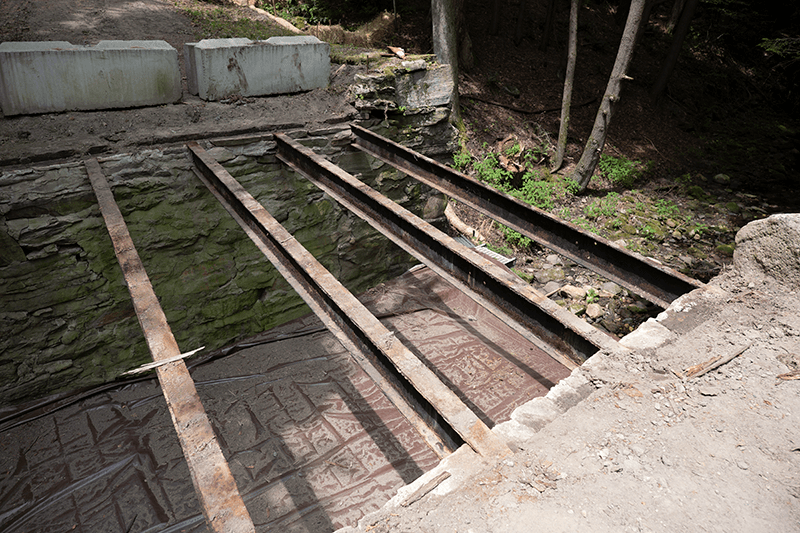 Among the work that needs to happen on the project is for Verizon and Eversource to move a couple of poles on Adams Road. The bridge construction company tells us that they have about 2 weeks of work they can do before they'll need to have the poles moved to proceed.
We'll see how that progresses and will keep you posted.