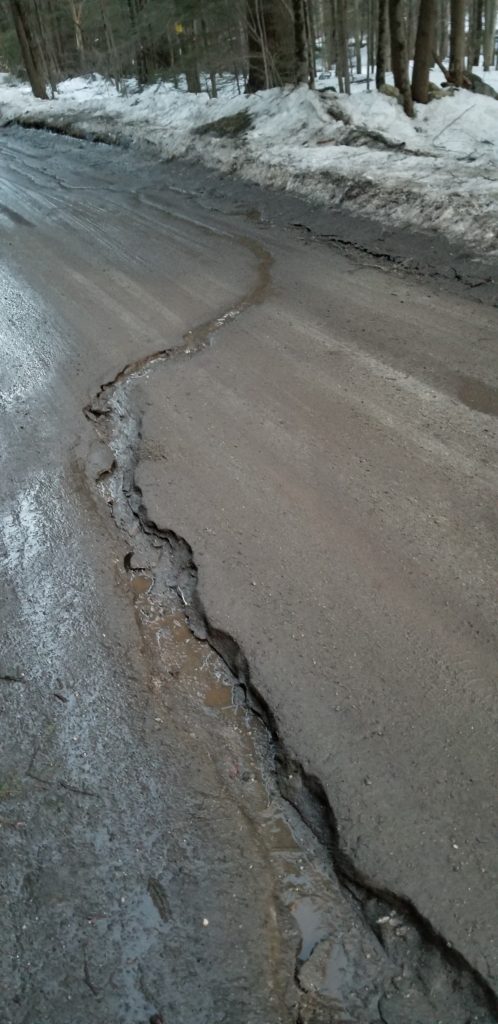 If you live on one of Worthington's many dirt roads you don't need me to tell you know it's MUD SEASON! The Highway Department is doing as much as they can to deal with the situation, but frost under the dirt, excess rain and warm temperatures is making the situation worse then normal. Worthington Emergency Management, Huntington Fire and Hilltown Ambulance have plans in place to access these areas with 4 wheel drive vehicles if needed for public safety.
If you are fortunate to live on a paved road but occasionally use one of our dirt roads as a short-cut, please take a few extra minutes and stay on the paved roads if you can. Every trip down these roads makes a difference and makes if that much more difficult for the residents who need access.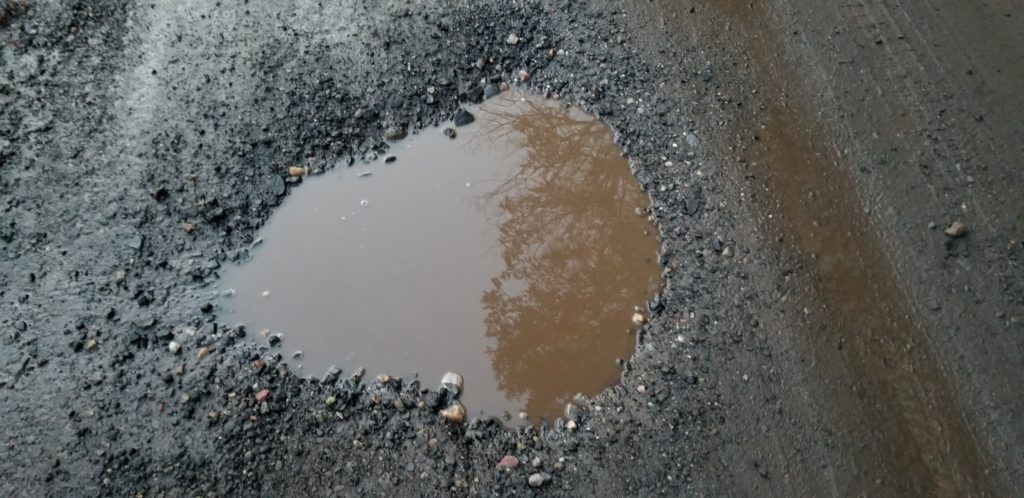 Cork Nugent, our Highway Superintendent, has asked residents on these roads to try and keep travel to a minimum, try to delay oil / propane and other deliveries until later in the week to keep the heavy truck traffic to a minimum. Also, please do NOT ride dirt bikes and four wheelers in the mud, it is making the situation worse.
Thanks to one of our residents for suggesting this post and to the Huntington Highway Department from whom I borrowed some of this text.