If you've travelled toward Chesterfield via Ireland Street in the past few months you've seen that they have been preparing for construction on the bridge on the Route 143 end of Ireland Street. We've heard from Chesterfield that the bridge will be closing for reconstruction in April, 2019.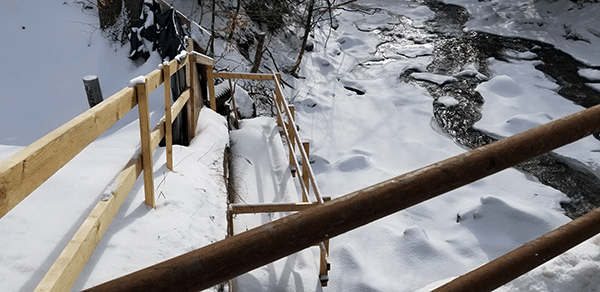 The exact date hasn't been set yet and the end date is even harder to predict. The hope is that the project will be complete in November 2019. We'll see…
We'll share updates as we get them, but be prepared for the closure in April.