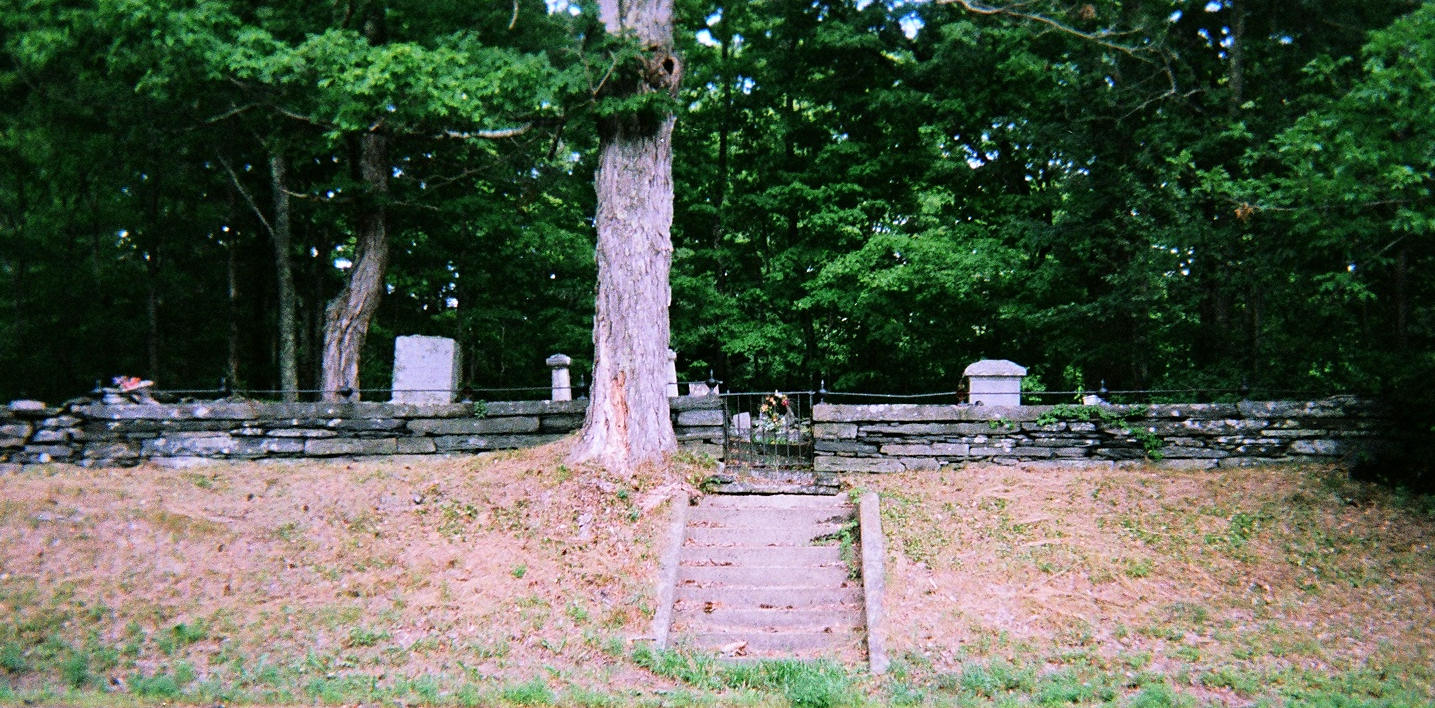 The​ ​cemetery​ ​commission​ ​will​ ​host​ ​a​ ​gravestone​ ​cleaning​ ​session​ ​in​ ​Converse​ ​Cemetery,​ ​Route​ ​112​ ​in​ ​South​ ​Worthington,​ ​on​ ​Wednesday,​ ​July​ ​8,​ ​10-12.​ ​​
​Volunteers​ ​are​ ​welcome!​ ​​
​Please​ ​bring​ ​drinking​ ​water​ ​& ​gloves​ ​and​ ​prepare​ ​to​ ​get​ ​dirty.​ ​  Masks will be required.
Parking​ ​on​ ​the​ ​road​ ​is​ ​limited,​ ​so​ ​please​ ​carpool.​ ​
Questions:​ ​​ ​Pat​ ​Kennedy:​ ​238-5560.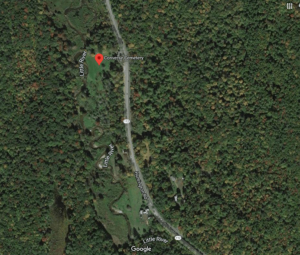 Details
Starts On
July 8, 2020 - 10:00 am
Ends On
12:00 pm
Event Categories
Venue

Worthington
MA
United States
Powered by Yendif Technologies